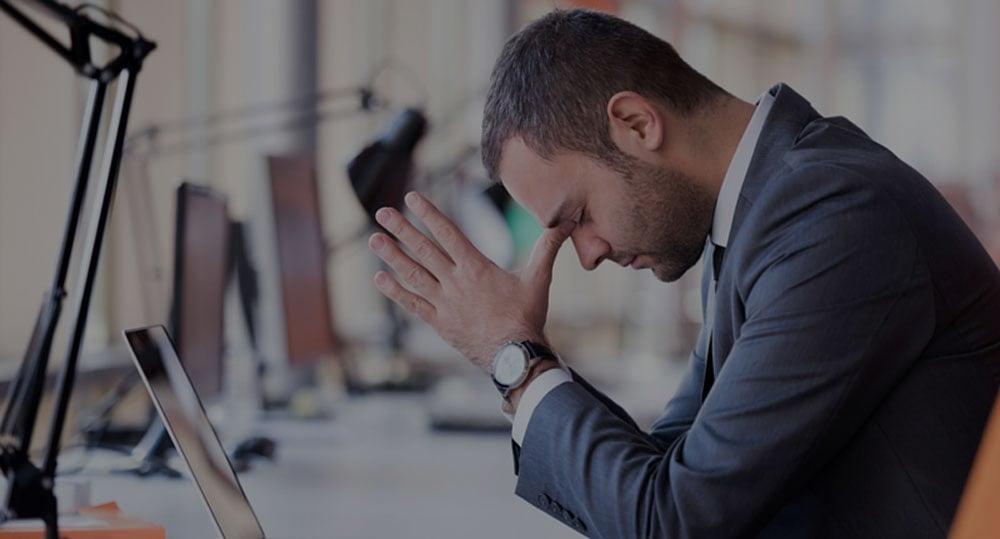 By Belinda Begrie, National Relationship Manager
Working in the Careers industry means that I'm in the fortunate position of hearing hundreds of career stories. This week I read an email from a customer saying "I am very pleased to say four little words I thought I'd never say again…. I love my job!" The flip side is that I also commonly hear confessions from people who feel "stuck" in their role, organisation and/or industry.
A wise man recently said to me, "we bring our whole self to work". This is also true in reverse—we take our entire self home, so if you are in a "career rut" it can impact every aspect of your life. At Trevor-Roberts, we believe that leading a fulfilling life involves doing meaningful work. This certainly resonates with many.
How do you know if you're in a career rut?
Career ruts can and do happen at any stage in a career lifecycle, but the symptoms are consistent and include:
Being too settled in your role or organisation (in your comfort zone)
Feeling like there is something "missing"
Thinking "I don't want to be doing this for the next 5 years"
Feeling no satisfaction and no sense of contribution
Thinking "I'll make a change if I "get pushed/forced"
No interest in going above and beyond
A lack of focus, interest, motivation and/or energy for work
Overworked and feeling like you are the only one
Feeling that your work is not being recognised.
Speaking from experience, major life changes can also cause people to examine all aspects of their life, including career, income and happiness.
My 5 tips to help lift yourself out of a career rut include:
Assess what you have enjoyed in previous roles (not what you're good at, but what you bounce out of bed to do)
Consider the option of self-employment
Network and find out what is available in the market and the trends (it's a big, exciting place). Through relationships, we integrate ourselves with social structures, which in turn help shape our careers
Engage the services of a Career Coach, who can help you identify your transferable skills, understand how to best market yourself, and design your future career after self-reflection
Keep learning; if it's not happening on the job, then pursue other channels.
In some cases, "tweaks" to your current role or taking on a new project may be enough to provide a new challenge.
Some stages, roles, industries and/or organisations are a "means to an end" and that can be okay, as long as you stay focused on what you want and continue to deliver and add value in your current role. Recognise it for what it is. Perhaps in this situation you derive meaning from your personal life.
My parting thought is that very few people end up in the roles, organisations, industries or even countries they planned on. Careers are an exciting, sometimes bumpy journey, so enjoy yours. If you're not, consider changing paths.
Belinda Begrie is a National Relationship Manager with Trevor-Roberts. You can contact Belinda at b.begrie@trevor-roberts.com.au. Connect with Belinda on LinkedIn and Twitter.