Many people have asked me what it was like to do a TED Talk. I remember my first thought when my application was accepted: "Easy…I've done hundreds of presentations so shouldn't be a drama". Then I was assigned a coach, given strict details of the speech approval process, told about the technical training, and rehearsals. Turns out it was more than I expected!
All the trials and tribulations are shared in this interview for the Career Development Association of Australia's magazine, Australian Career Practitioner.
If you ever plan to do a TED talk or just interested in the process I hope you enjoy this article.
My TEDxUQ Experience - ACP Magazine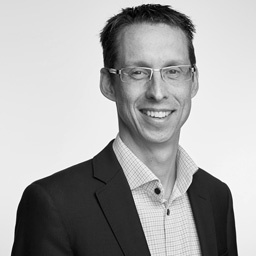 Edwin is the CEO of Trevor-Roberts. His journey has seen him work in the UK and Canada, and he regularly delivers keynotes to a wide range of audiences in Australia and internationally.